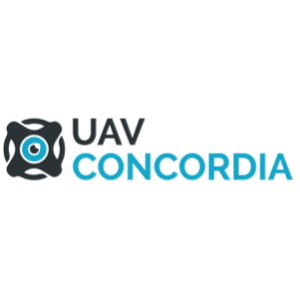 UAV Concordia is a student-run society that designs, manufactures, and flies drones for competitions and for fun. Our growing team consists of undergraduate students from all engineering and computer science fields, and each are given the opportunity to work together in building unmanned aerial vehicles (UAVs). More importantly, we strive to put our creative minds to the test to solve the specific challenges that our UAVs must undergo during these competitions.
UAV Concordia is proud to be going strong into its eighth year of operation in 2021. Since its founding in the year 2014, the team has been continuously growing and evolving along with making technological advances in the UAV realm. From its executives and leaders to its project members, each year's team discovers new solutions and passes their knowledge along to the next generation of undergraduates who, in turn, will solve new challenges.
Our goal here at UAV Concordia is to give our members a chance to test their abilities and improve their skills. We believe that everyone who joins the association can contribute to the overall success of the team. Whether they want to work on hardware or software, UAV Concordia hopes to be a playground for the creative minds and drone enthusiasts of Concordia.
Our links:
https://www.linkedin.com/compa…
https://www.facebook.com/uavco…
https://www.instagram.com/uav_…
https://www.youtube.com/channe…