VP Academics & Director of Academics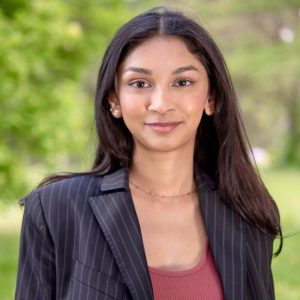 Vice-President of Academic Affairs
Your Department Representatives
Your department representatives are your first point of contact for academic suggestions, complaints, and issues. They then represent your views in higher university governance.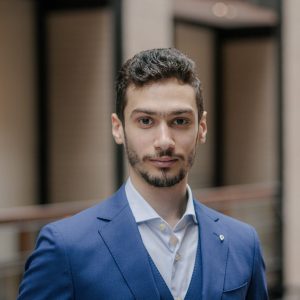 Electrical & Computer Engineering (ECE) Representative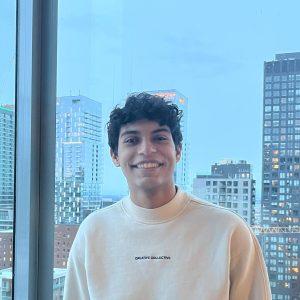 Mechanical, Industrial & Aerospace Engineering (MIAE) Representative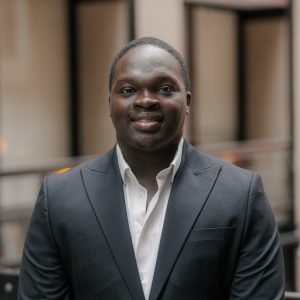 Building, Civil & Environmental Engineering (BCEE) Representative
Services offered by Academics Team
The ECA exam bank is a reservoir of past midterm and final exams that you can use to practice for your exams.
A list of useful links gathered in one place.
The ECA hosts crash courses before finals to help students excel in their exams. Access the crash course page here.
Orientation presentation for each department is a copy of the department orientation slides. These slides have important information, links, and basic information about your department.
Fall 2022 Iron Ring Ceremony – For more information, visit the Iron Ring page here.