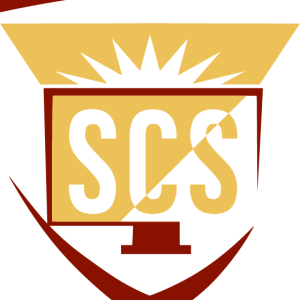 2160 Bishop, Office B-307, Montreal, QC, Canada
The Software Engineering and Computer Science Society (SCS) is a student society focused on developing a community around software engineering, computer science and computer engineering. Its goal is to enrich student life at Concordia and provide students with the necessary tools to help them succeed academically and professionally.
SCS offers a wide variety of events to all interested students, including:
Tutorials on languages and tools such as Git, Python and Android
Social events
Algorithm practice and coding nights
Networking events and guest speakers from the software industry
Furthermore, we strive for the strong involvement of Concordia in competitions. We hold tryouts and practices to form teams and prepare the participants for various competitions such as CS Games and IEEExtreme.