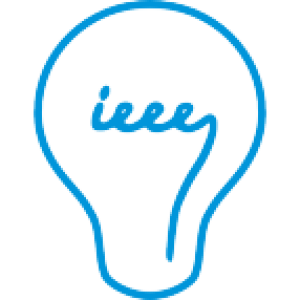 B204, 2160 Bishop Street Montréal, Québec
Looking for some guidance on your next electronics project? From basic soldering tutorials to more advanced skills like PCB design and 3D printing, IEEE Concordia has you covered!

We're a society of cool engineers from varying disciplines with a lot to offer!

The tutorials we host are geared for everyone who is interested in learning about Arduino, soldering, PCB design, RaspberryPi, and more. The skills you learn end up being very useful in all levels of Capstone classes (290, 390, 490).

We also hold other interesting social events like Wine & Cheese and Lizard Lounge to expand your network, but also competitions like RoboWars and WarHacks to show off your mad skills.

On top of that, your new project ideas are always welcome as we strive to be an innovative society in touch with the latest cutting edge technology and the bright minds behind them.

Got a question about what we offer? Come by and visit our fully equipped lab during our flexible office hours and we'll be excited to take you in and join the team!