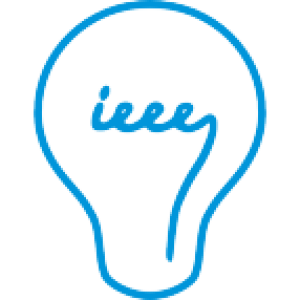 B204, 2160 Bishop Street Montréal, Québec B204

Open from 9:00 to 17:00
IEEE Concordia is a student branch of the esteemed organization, IEEE (Institute of Electrical and Electronics Engineers). Our mission, just like IEEE, is to foster technical and professional excellence. We are dedicated to helping computer engineering and electrical engineering students unlock their potential, enhance their skills, and have fun in the process!
To help you develop your skills, we provide a well-equipped lab where you can work on your electronics projects. Whether you're working on your own ideas or looking for some guidance with our ready-to-go (easy) projects, we've got your back.
We also offer a range of tutorials covering essential areas such as :
Soldering
PCB design
3D printing
Microcontroller programming
Introduction to lab equipment
These tutorials provide practical knowledge that will be valuable for your personal project and throughout your Capstone classes (290, 390, 490).
Additionally, if you're up for a challenge, we host exciting hardware competitions like RoboWars and WarHacks. These events allow you to showcase your abilities, have fun, and test your skills against others.
If you like exploring the world of hardware, seeking hands-on learning experiences, and challenging yourself, we would be thrilled to welcome you. Come say hi and be a part of our vibrant community!