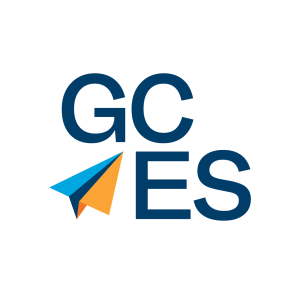 B-Annex 301- 2160 Bishop, Montreal, QC, Canada
The Gina Cody School Entrepreneurship Society has a primary goal to ignite the entrepreneurial spirit within Engineering and Computer Science students. GCES aims to give students essential tools to bring their innovative ideas to life.

We focus on fostering an environment that educates, nurtures, and supports the student body amid a network of like-minded innovators by hosting workshops, presentations, competitions, and networking opportunities.