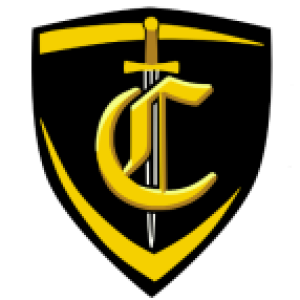 The 'Engineering Games of Quebec' / the 'Jeux de Génie' is the largest provincial
engineering competition in Canada. We require a team of 44 delegates who are chosen with great care to take part in an intramural competition that involves 12 universities from all across the Quebec province, and Ottawa. Over 500 participants gather every year to represent their school for a week-long competition comprising of various academic, sport, social and cultural events.
The academic competitions encompass all fields of engineering, and have a range in difficulty to test first year to final year undergraduate students. Throughout the fall semester each university Machine Team works to build a custom robot to compete against the other schools on the final day of the of the Engineering Games competition.
Additionally to the inter-school social events that take place, we provide tutorials, workshops, and practice competitions to better ameliorate the training of our delegates or those interested in the academic, cultural, or sports events.
If you would like to be part of the Concordia Engineering Games Team, the selection will take place during the fall semester, as the competition takes place at the beginning of January.
Special thanks to our sponsors:
Amadis
SNC Lavalin
Attitude Marketing
Desjardins
Guru Solutions