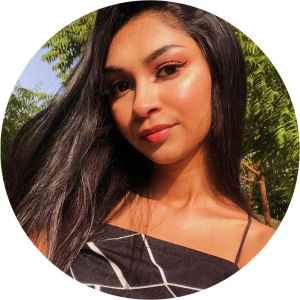 Hello Concordians,

I am Tharushi Rathnayaka, a third-year international student pursuing Aerospace engineering. I am excited to be part of the ECA team this year as the Director of Academics. I will be working with the VP Academic to improve academics at Concordia and organize events such as the Iron Ring Ceremony, Crash Course Tutorials, info-sessions and much more!

I was previously involved with the ECA as an independent representative which allowed me to gain more knowledge on our mandate. I am also part of other clubs at Concordia which in return provided me with a lot of awesome opportunities, therefore, I strongly encourage all of you to get involved with student life if you can.

I am hoping to do the best I can to help all of you integrate and have fun while pursuing your studies. If you are looking forward to getting involved with academic activities or have any ideas on how to improve academics at Concordia feel free to reach out!