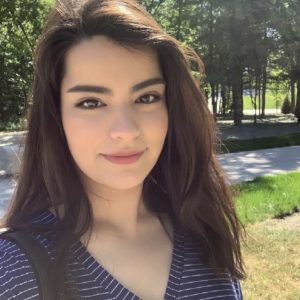 My name is Kim Dera and I am your VP of internal affairs.

I am a 3rd-year software engineering student and I look forward to use my knowledge and contribute positively to ECA.

During my time as VP of internal affairs, I plan to increase communication between member associations, make it easier for new student associations to acquire rooms, and finally get the representatives more involved in projects.

This will be my third year participating in ECA and I'm glad to be part of such an amazing community again.

Don't hesitate to contact me if you have any questions and I wish you all a successful year!