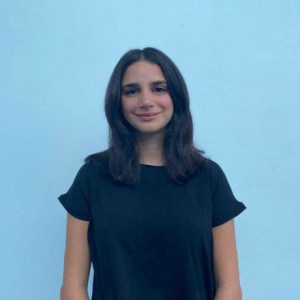 Hey everyone!

I am a third-year industrial engineering student and I couldn't be more excited to be your representative for this year and use my position to everyone's advantage!

For this year, I plan to increase your knowledge on everything Concordia has to offer, help you get more involved, and be a point of contact for anything you may need as an engineering student.

With everything going on, it has been tough getting around, but here I am, waiting to voice your concerns and actually make a difference.

From spending sleepless nights deciphering Euler's equations, to never finding LAB 801, you never have to struggle like I did!Please do not hesitate to come complain to me so that a solution can, and will, be reached.