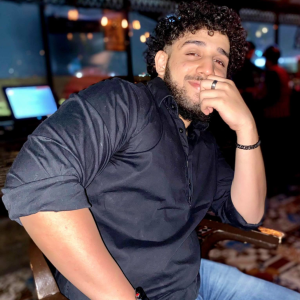 Hello ENCS students,

I am Hamza Kanchwala, a third-year international student pursuing Aerospace engineering. I am delighted and motivated to be a part of the ECA team this year as a board member. My goal is to provide representation among students because I believe it is key in helping us shape our character into who we are.

As an independent representative, I will ensure that all decisions made by the ECA will eventually help students to engage better at Concordia University. I believe that learning should be a fun experience so, I am taking every measure possible to ensure that this is the case for many of you. I want to make certain that each one of you participate not only academically but also get the chance to take part in academic events which will enhance your learning experience at Concordia University. I myself, will work with societies and help organize events to ensure that all needs are met. I recommend everyone to join a society so that you can have fun outside the classroom as well.

This year can be quite challenging; however, I am hoping to do the best I can to help all of you integrate and have fun while pursuing your studies. Moreover, If you are looking forward to get involved with academic activities or societies, you will see me around the campus please do not hesitate to get in touch with me. I am always here to help!